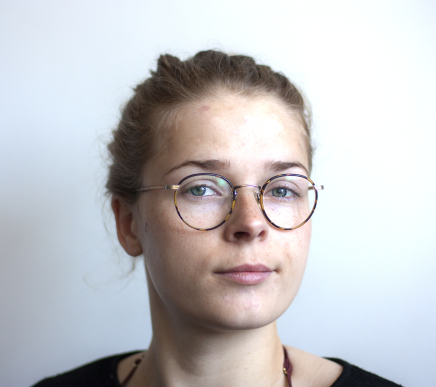 Who am I?
My name is Rikke, and I am a passionate industrial designer, who loves new challenges. I work hard to reach my goals, and I never stop until I am satisfied. With a competetive mindset, I always strive for the best.
As a person I like structure. People see me as being very organized and I have high standards, some have called me a perfectionist.
I am a teamplayer, and enjoy to work closely together with my colleagues. But I also enjoy the projects where I have the full responsiblity.
With my positive mindset I believe that enthusiam and encouragement inspire everyone to deliver their best, every time.